Our experts support your team in diverse mental and emotional afflictions
Our therapists are licensed in different areas of psychological and emotional expertise and provide support in a wide range of emotions and ailments such as anxiety, burnout, lack of motivation, depression, and others.
How 1-1 Personalized Care Works
When your team prospers, so does your company. Meditopia's goal is to offer them personalized mental health support so they can feel better every day and achieve their maximum potential at work, despite their daily personal and work challenges.
STEP 1
Start with a self-assessment
Complete the mental health assessment.
STEP 2
Match with your expert
We will match you with the best expert according to your goals and needs.
STEP 3
Set your 1-1 session schedule
Review your expert's schedule and arrange your first call.
STEP 4
Download the app
Download the app to access your personalized mindfulness program, and stay in contact with your expert.
Don't forget that all your online therapy sessions are secured and protected via Meditopia's platform.
Meet a Selection of Our Experts
Meet a selection of our qualified experts and discover how they could help you through emotional and mental health challenges.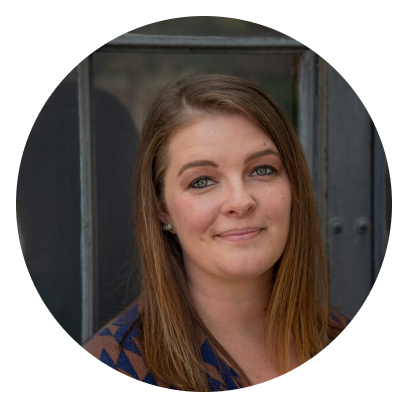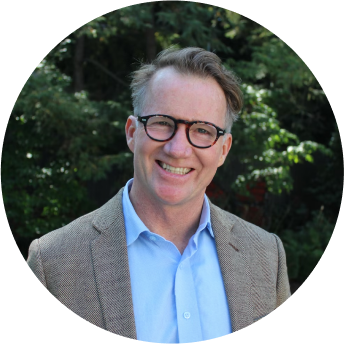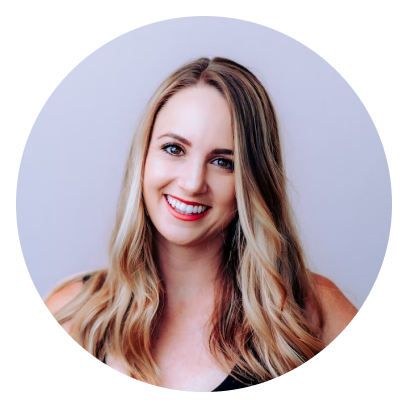 Isabella A.
Psychologist
Education & Training
Psychology degree at the University of Austin, Texas Master's degree in Counseling Psychology at California Institute of Integral Studies Acceptance and Commitment Therapy Training (ACT)
About Me
I am a licensed counselor based in Austin, Texas. I offer guidance, resources, and tools that support you in overcoming your struggles and discovering your authentic self. I was trained in various modalities and I bring my experience in mindfulness to my training. I am passionate about supporting clients develop into the their authentic selves and experience more peaceful, balanced, resilient, and thriving lives.
---
Areas of expertise
Self-compassion
Increasing focus
Burnout
Performance anxiety
Work-life balance
Motivation
Mark S.
Psychologist
Education & Training
University of Manchester, Psychology - BSc. Newcastle University, Postgraduate Diploma in Psychological Therapies
About Me
I became fascinated with the human mind in my teenage years and had the chance to develop that passion into a profession after my bachelor's degree in psychology. I have an integrative approach where I draw from methods of schema therapy and cognitive behavioral therapy. I have experience working with individuals and families in areas such as emotion management, communication, compassion, habits, and navigating change. I have experience with hundreds of clients from different clinics and hospitals around the UK. I embarked on this journey to share all of the knowledge and skills I gained throughout my education and career with as many people as possible, in accordance with ethical principles.
---
Areas of expertise
Communication
Stress
Mindful eating
Body image
Identity
Grief
Work-life balance
Deborah T.
Licensed Clinical Psychologist
Education & Training
Georgia State University, Psychology - BA Pace University, Master of Science in Education (MS. Ed) California School of Professional Psychology, Clinical Psychology, PsyD
About Me
I am a licensed clinical psychologist based in San Diego, California. My interest in psychology started with my professional background in education and realizing the importance of the early years of human development. After working for five years as a teacher, I went back to studying and became trained in clinical psychology. I am a believer in reaching one's potential and I will support more and more people on their path to exploring their true selves. Some areas I am particularly experienced in are parenting, career development, habits, anxiety, and stress.
---
Areas of expertise
Confidence
Adopting habits
Motivation
Anxiety
Stress
Work-life balance
We support people in their own language
We continuously improve and culturally adapt our content through localization based on the preferred language of our users, making advice, sessions, stories, and meditations more relatable through culturally familiar insights. Available in 12 languages.
Keep track of your emotions and grow
People have access to their tracking insights to gain a broader understanding of their emotions and inner processes.
More companies are experiencing the new era of mental health with Meditopia. Talk to an advisor now, and transform your company from within.
Speak to an advisor today and transform your company