Meditopia Online Trainings
Data & results-driven online workshops for an outstanding learning experience







Leadership
Well-being
Soft Skills & Performance
Culture & Inclusion
Leadership
Efficient Leadership in Remote Work
Providing Constructive Feedback
Conflict Management
and much more...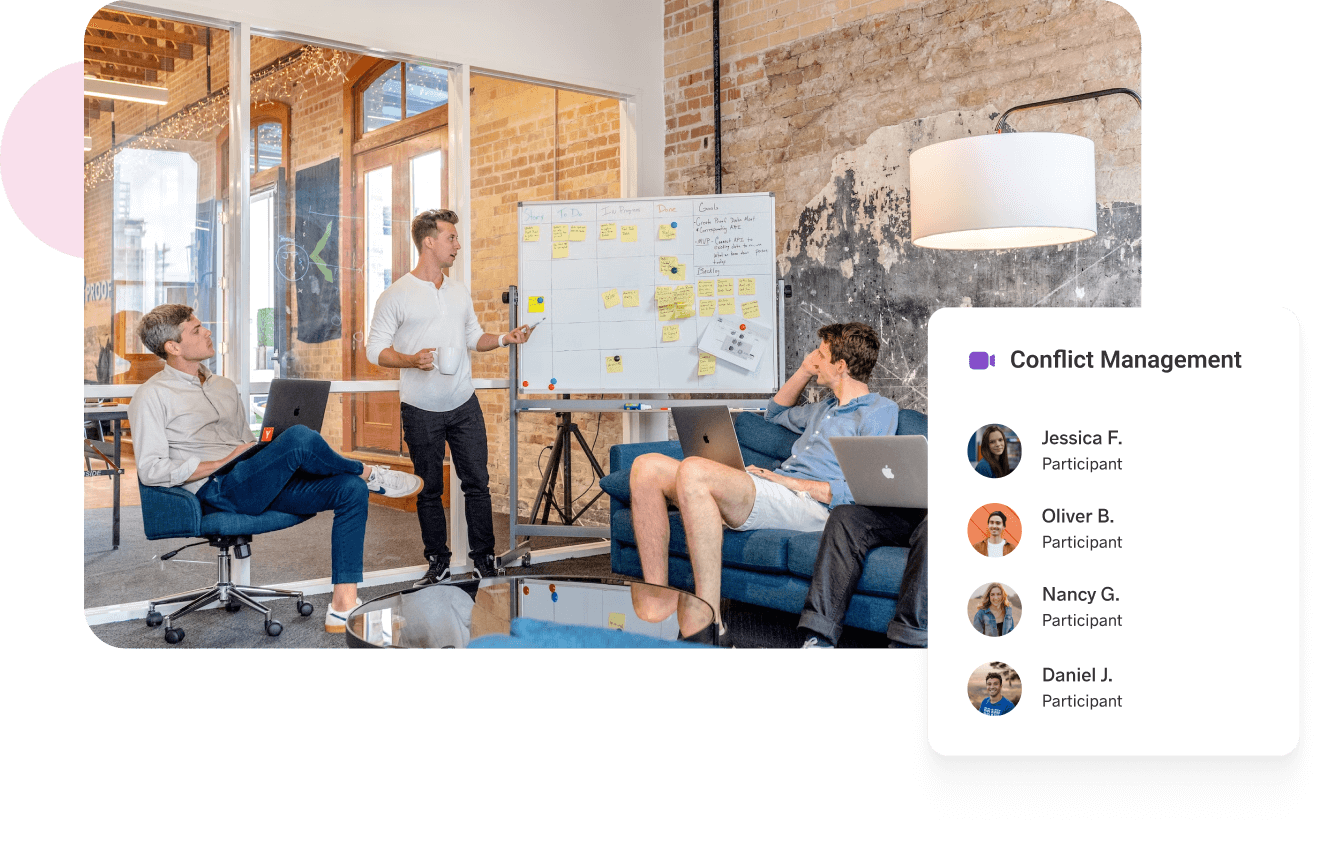 Well-being
Cultivating Gratitude
Being Present in Your Work & Life
Mindful Living
and much more...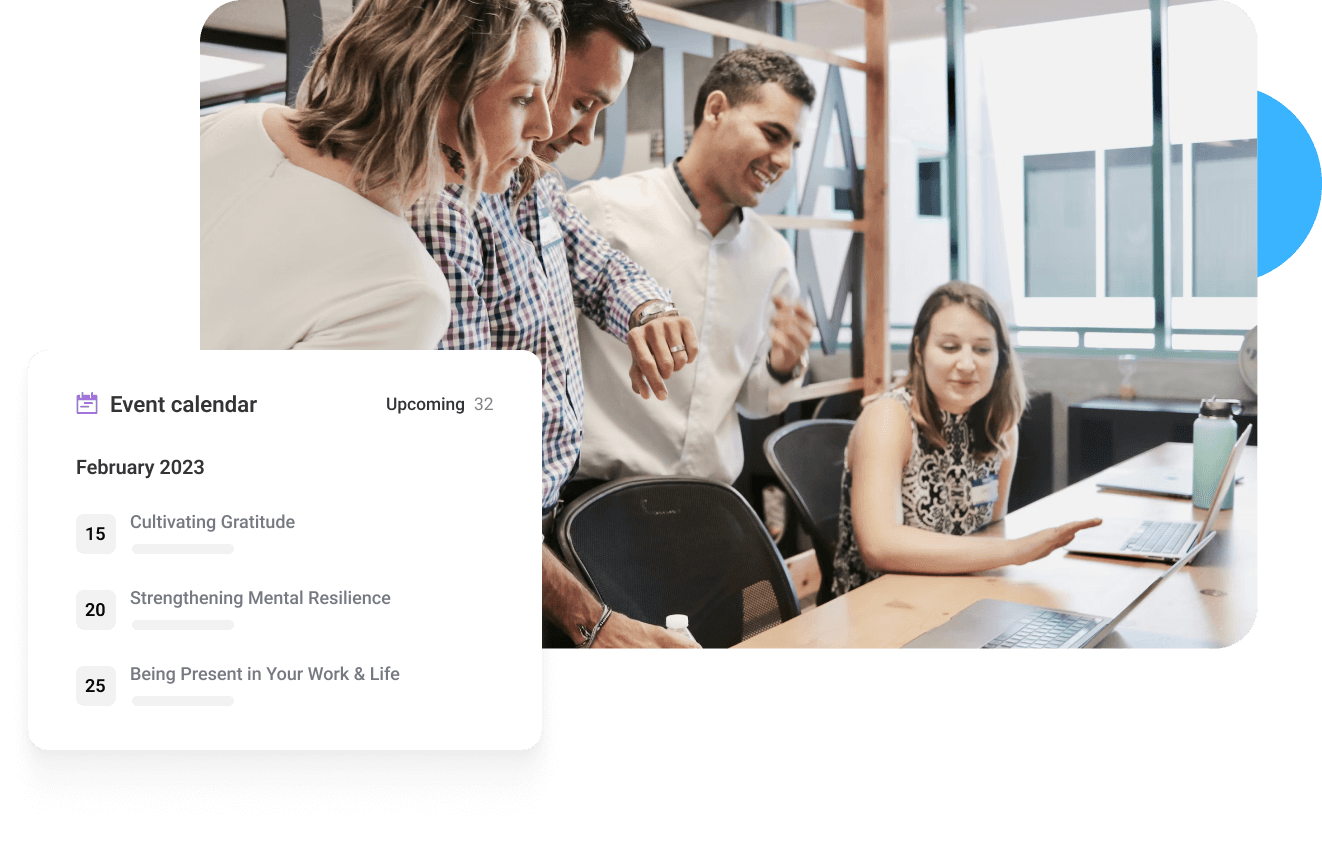 Soft Skills & Performance
Managing Procrastination
Mindful Listening
The Art of Focusing
and much more...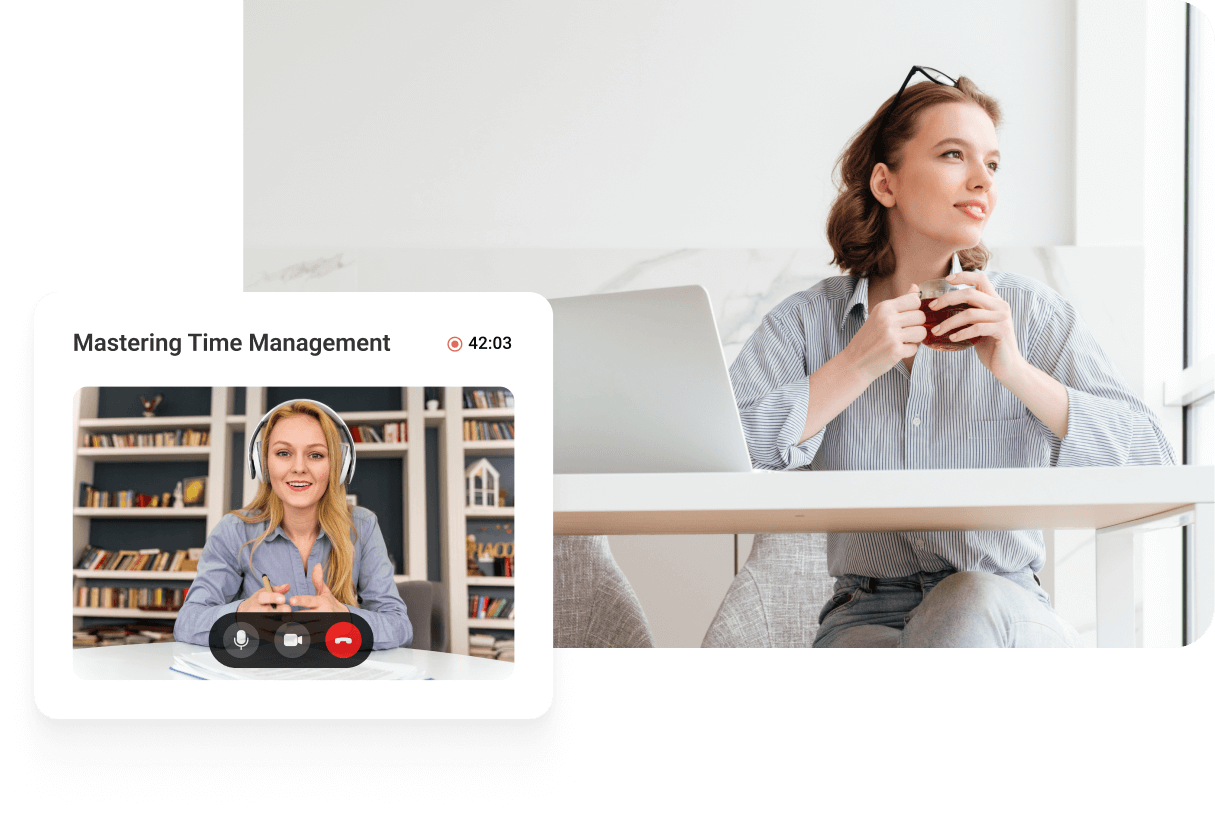 Culture & Inclusion
Fundamentals of Inclusive Language
Fostering Diversity & Inclusion
Encouraging Open Communication
and much more...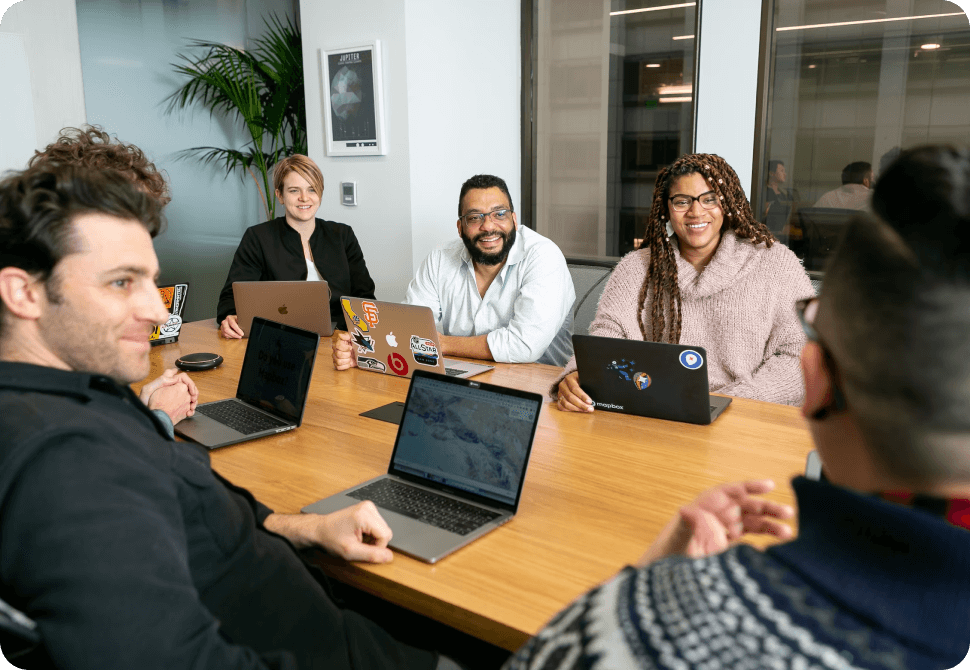 Mindfulness of the Body: The Power of Relaxation
We experience stress, anxiety, fear, anger, and all kinds of emotions from time to time. Learning to relax your body helps calm your body's response to stress. Feeling and relaxing your body makes difference in physical, emotional, and mental well-being.
In this training:
10-15 minutes mindfulness of the body meditation
Arriving in the present moment by feeling your body
Emotions manifest in the body
Controlling the nervous system by becoming mindful of the body
Different methods to relax
Stress, Well-being, and Work-Life Balance
The topic of this training will be focusing on work-life balance as well as stress and anxiety management at work. It will help you find a deeper meaning in everything you do.
In this training:
You'll understand what emotions come with a tough work-life balance and how poor balance affects your mental health.
You'll discover what stress and anxiety are and the differences between them.
We'll examine general workplace stressors and problems that affect your work.
You'll discover some steps to create a work-life balance.
You'll learn how to manage your emotions in a better way in the long run.
Instructors from Meditopia's
International Expert

Community, Handpicked for Your Company
More than 50 expert speakers in 12 languages will guide you through dozens of subjects from Leadership to Well-being; Skills & Performance to Culture & Inclusion. Our team of experts includes:
Clinical & Work Psychologists
Mental Coaches & Instructors
Leading Professionals & Athletes
Inspirational & Motivational Speakers
Mindfulness & Yoga Instructors


More companies are experiencing the new era of mental health with Meditopia. Talk to an advisor now, and transform your company from within.
Speak to an advisor today and transform your company